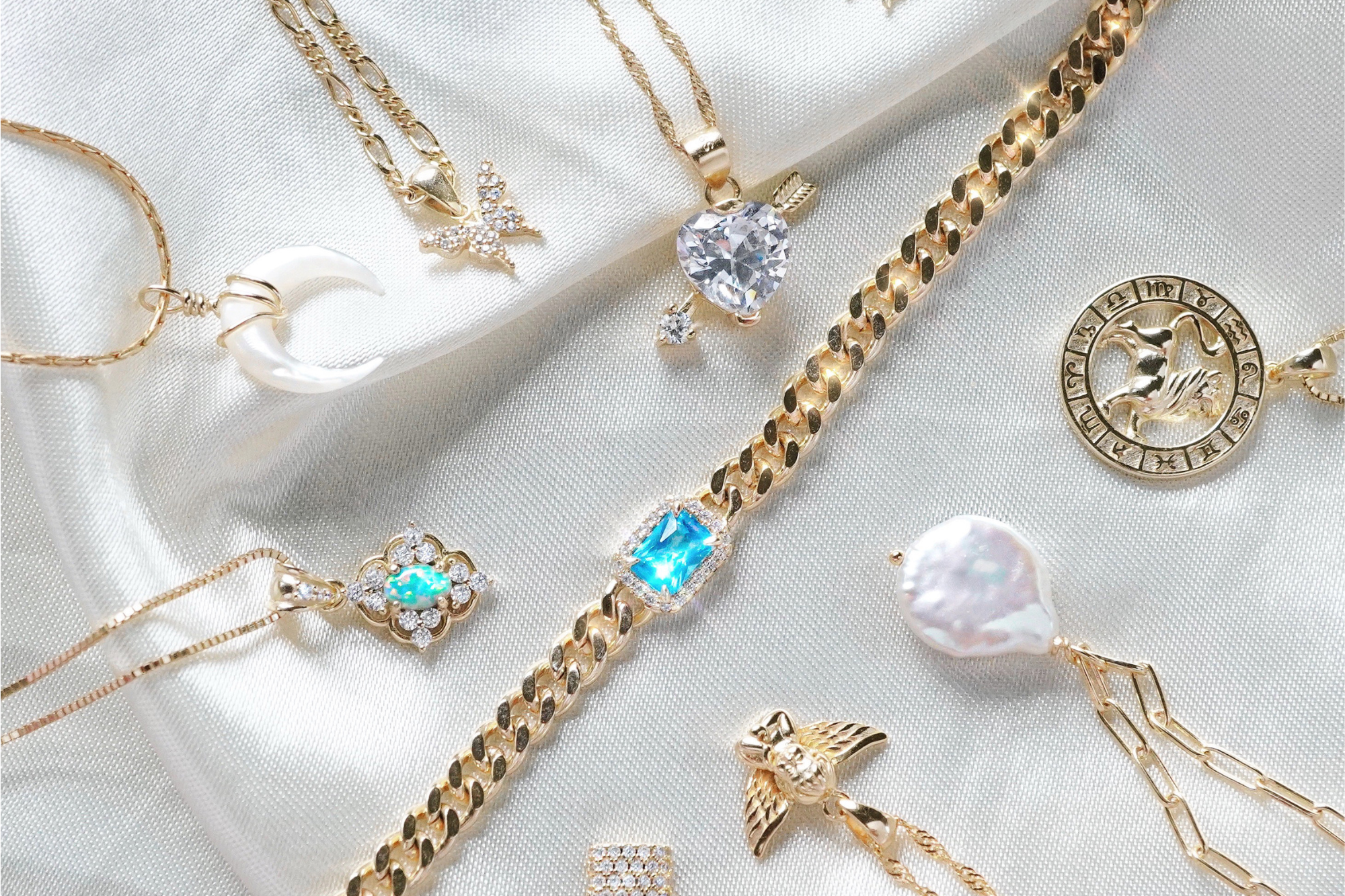 Rainbow Moonstone Gifts
A rainbow-blue reflecting stone of inner growth and strength, stabilizing emotions and enhances intuition. Imported from South India.
Shop Moonstone
Amethyst Gifts
A powerful and protective stone that brings you tranquility and strength. Imported from Brazil.
shop amethyst
Ethiopian Opal Gifts
Highly valued for it's exquisite rainbow color flashes and vibrant, waxy hues. Imported from Africa.
Shop opal